Don't miss out on special events and offers at Lincoln Hills!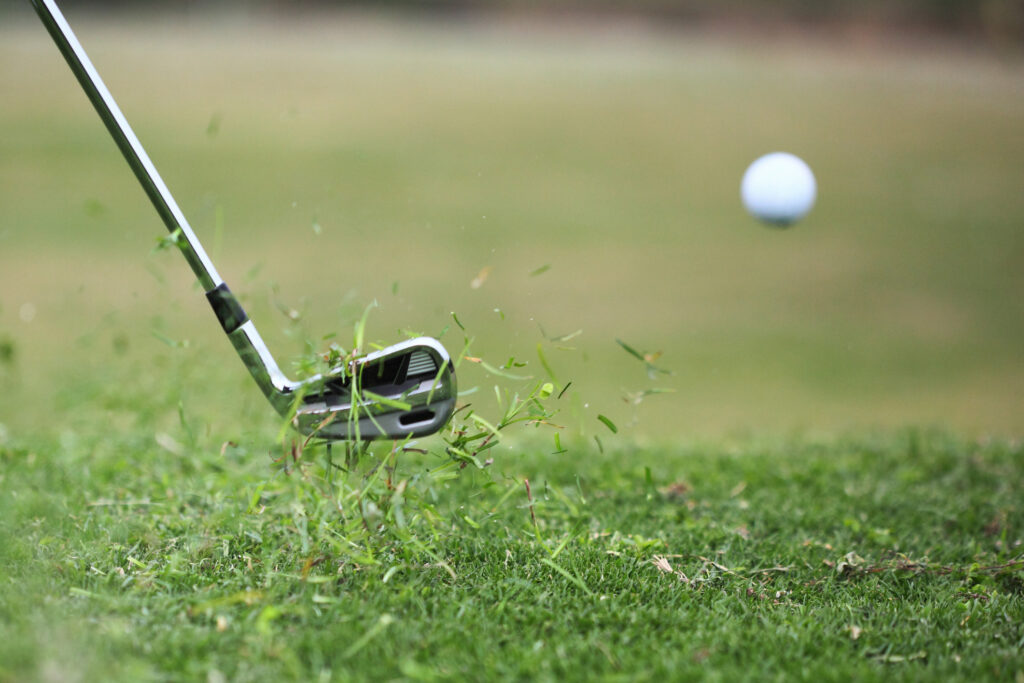 Tuesday night twilight league
$49 Entry Fee
$30 Each Round Includes Cart
4:30pm – 5:30pm Tee Times
Spring Season Begins April 4 & Summer Season Begins June 13
Gather with your golfing friends and join the Tuesday Night Twilight League! 


League Overview:
9-hole rounds with teammates each week
Format for men & women of all skill levels
Play your own ball, earn points for your team (teams of four to be formed)
All leagues are recreational and play USGA rules of golf
A one-year GolfDigest subscription included for league members
Register 1 – 4 players online here. 
For more information, contact twilightsupport@golfgenius.com