Lincoln Hills is proud to be a part of the PGA Hope Program.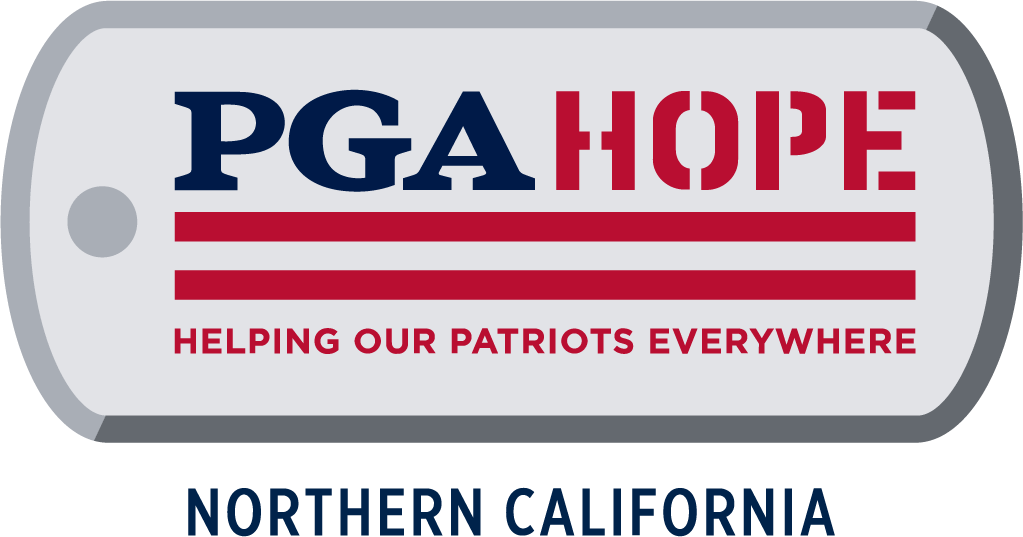 ABOUT THE PGA HOPE PROGRAM
PGA HOPE (Helping Our Patriots Everywhere) is the flagship military program of PGA REACH, the charitable foundation of the PGA of America. PGA HOPE introduces golf to Veterans and Active Duty Military to enhance their physical, mental, social and emotional well-being.
The program introduces the game of golf through a developmental 6-8 week curriculum, led by PGA Professionals trained in adaptive golf and military cultural competency. All programs are funded by PGA REACH and supplemented by PGA Section Foundations, so the cost of programming is free to all Veterans.
PGA HOPE has a Memorandum of Understanding (MOU) with the Department of Veterans Affairs (VA), which enables direct referrals to the PGA HOPE program as a form of therapy. 
The Northern California PGA Foundation works with Host Facilities within the Northern California PGA Section to provide the PGA HOPE program, and networks with local Veteran Service Organizations to recruit veterans in need of an outdoor recreational activity. The NCPGA Foundation is a 501c3 nonprofit.