Learn more about The Orchard Course and The Hills Course at Lincoln Hills Golf Club, located near Sacramento, in Lincoln, California. Proper golf attire required for both the golf course and practice facilities. T-shirts, tank tops, halter tops, denim, cut off jeans or cut off shirts are not permitted at Lincoln Hills.
The Hills Course challenges golfers with an assortment of golf holes ranging from risk/reward par 5s to bombs-away par 4s, but it's arguably the par 3s that reflect the character of this 6,853-yard track. For example, the par-3 12th plays downhill with wetlands to the right and behind the green. The hole is as picturesque as it is challenging, and like many of the holes on The Hills course, close scrutiny to the day's pin sheet as well as sound course management are required to score well.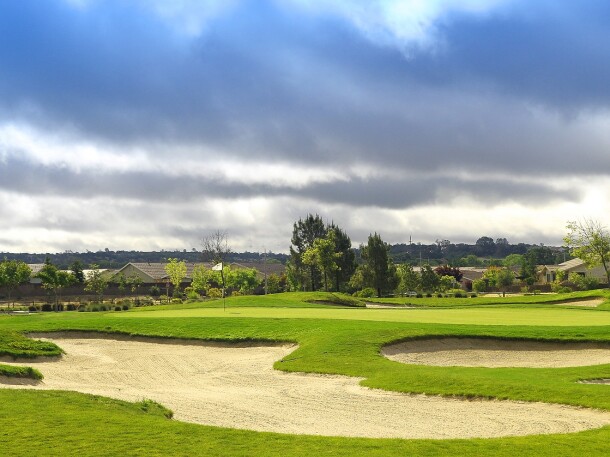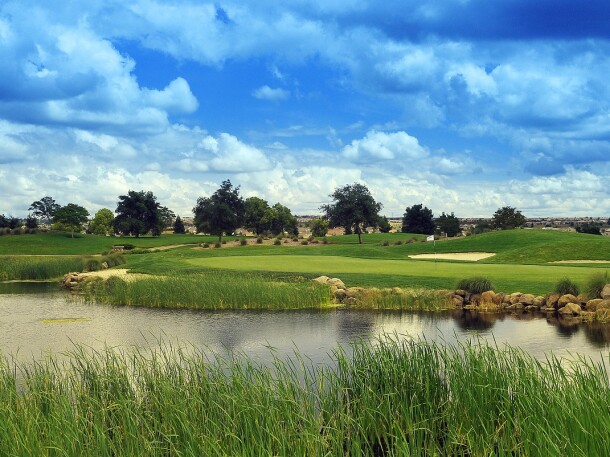 The generous corridors and expansive fairways of the Orchard Course impart a feeling of openness as the layout unfolds over the rolling hills and natural wetlands common to this neck of Placer County, California. Manicured fairways are framed by daunting hazards and pockets of pine, oak and redwood trees that add to the golf course's aesthetic appeal as well as to the risk/reward challenges.
Although The Orchard Course is best defined by its long and challenging par 4's, it's the short par-4 sixth hole that attracts the most birdies. A variety of waterfowl such as Egrets, Herons and Canadian Geese have chosen to roost in a large oak situated behind the green.
Stay updated with all the latest news and specials!
Stay in the know with marketing emails on special offers, events, and fun news from Lincoln Hills Golf CLub and Columbia Hospitality!