Explore below to find out what it means to work at Lincoln Hills Golf Club and check to see what job openings are available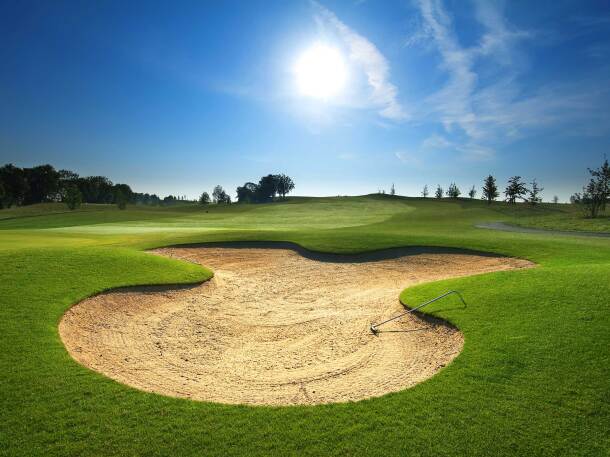 We are always looking for the best, and if that is you, please consider joining us!
Lincoln Hills Golf Club takes great pride in hiring the best team to serve our guests. You must be fully committed to ACE the Guest Experience™ every day. Our Team is always prepared to create an enjoyable and respectful experience for our guests. We share a commitment with all of our employees to provide you with opportunities for professional growth, to develop innovative ideas, and provide a safe workplace.

Interested in a career at Lincoln Hills? Please fill out the form below and select the job type you are interested in. A member of our team may be in touch.
36 Holes of great golf. Get the best available rates when you book directly through our website.